The Clans
It is leaf-bare as a white blanket of snow covers the ground and the tree's branches are bare.
Sunrise
*NO INFORMATION CURRENTLY*
Medicine cat(s): Havenpath
Medicine apprentice(s): OPEN
News: LightClan now has a deputy and a medicine cat.
Medicine apprentice(s): OPEN
News: No news Currently
Deputy: OPEN
Medicine apprentice(s): OPEN
News: No News Currently
Medicine cat(s):
Willowshine
Medicine apprentice(s): OPEN
News: No News Currently
Top posting users this week
Most active topic starters

Site Updates 
Hey! It's been quite awhile since I posted anything one here. Like two months? Anyway. Now that the site has reopened, I've decided to... update and delete everything in order to not make the same mistake of closing the forum. I wholeheartedly love this forum and have put a lot of work into it. Feel free to join! The fun is only beginning. However, The banner has been a little... stale and I agree that it needs to be changed. But there might be some people who want to keep the old one. I will have a poll about that in here. But for now, it's time to discuss what I have planned and what updates and things I have added or am soon going to add. First, I'm adding the FontAwesome Plugin, and the word counter, and much more. In the next post, I will explain the Roleplay Updates. Thank you all for your time <3.

Lightheart,
Head Admin and Founder of Warriors of the Clans.

Number 1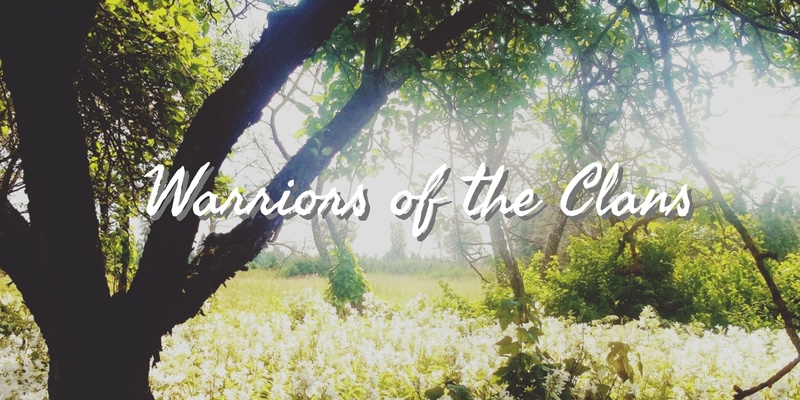 NUMBER 2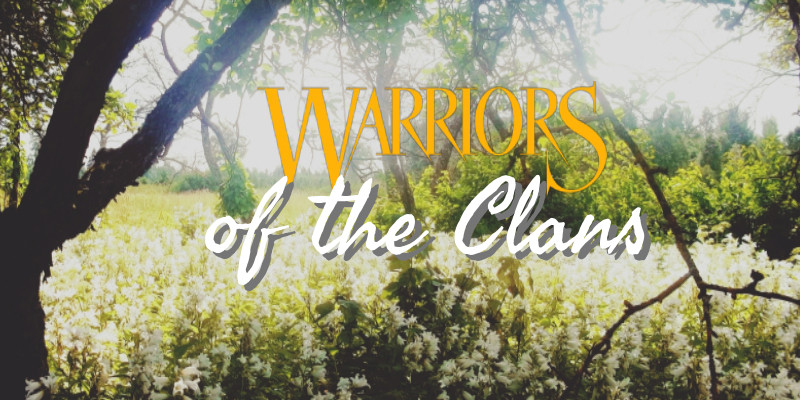 Head Admin/Creator





Posts

: 257


Birthday

: 2004-12-14


Join date

: 2017-11-13


Location

: USA

Warrior Cats RP
TEST:


(500/500)



I have to cover a bit more before I can start on the roleplay updates. The rules and plot have been changed just a bit, so please go check them out. Ok, now for the roleplay updates. Before I continue, please take note that Warrior Cats is dying. But don't worry. I'll try to keep it alive as long as possible. We also have Discord server. But you can only join after you make one character. That is required. 
ROLEPLAY UPDATES
So mainly due to inactivity, I need to update the roleplay. But before I can, I need more roleplay in.  
Head Admin/Creator





Posts

: 257


Birthday

: 2004-12-14


Join date

: 2017-11-13


Location

: USA

Warrior Cats RP
TEST:


(500/500)





Similar topics
---
Permissions in this forum:
You
cannot
reply to topics in this forum